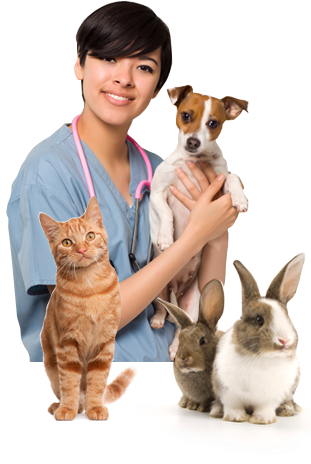 Here at Munro Veterinary Supplies you will find all the pharmaceuticals you need for your veterinary practice. Munro Veterinary Supplies is a division of BN Medical Ltd. Originally a Pharmaceutical wholesaler we pride ourselves on our vast pharmaceutical experience and knowledge to bring an unrivalled service to veterinary practices.
Offering pharmaceuticals, consumables, instruments and more via a next day delivery service, your practice will be looked after as if it were one of our own.
You can be assured that you are dealing with a professional and reliable wholesaler offering the most competitive prices in the industry.
Originally supplying pharmaceutical practices, we began offering services to veterinary practices in 2011. Since then we have expanded and now supply over 800 veterinary practices throughout the UK.
Our distinguished history in pharmaceuticals has allowed us to source much needed products for the veterinary market at very competitive prices, allowing our veterinary practices to focus on expanding their services to the public.
There are several ways to order;
MUNROVET Online Ordering system
Telephone
Fax
Email
Our dedicated online ordering system allows practices to place orders at their own convenience. Users are able to see products that are in stock and place their daily orders. We have also implemented unique features which make the MUNROVET ordering system easy to use during the busy working day.
As part of BN Medical Ltd we pride ourselves on our knowledge of the pharmaceutical market and our ability to service our customer's needs. We also provide support for practices who are looking to source those hard to find products in the market.
When working with Munro Veterinary Supplies you can be sure that you will receive the highest level of service and support to continue to grow your own business.
All our products are supplied at the most competitive prices in the industry allowing your practice to enhance profitability and efficiency.